Energizing Possibilities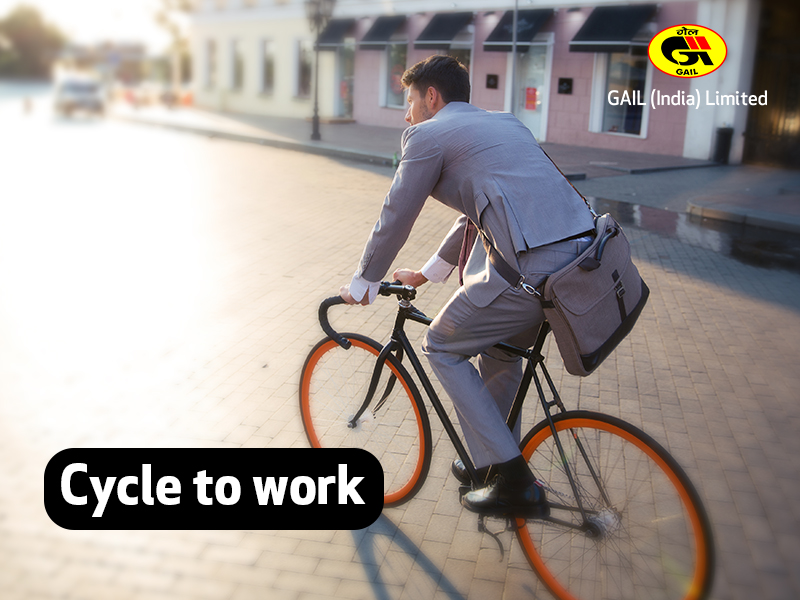 As week cycle to our destination, we ensure a healthy body and better environment
Small & big initiatives & changes, when incorporated in our daily lifestyles can bring about a positive change at a larger scale.
Share your story of change & get a chance to be acknowledged with a unique sustainable gift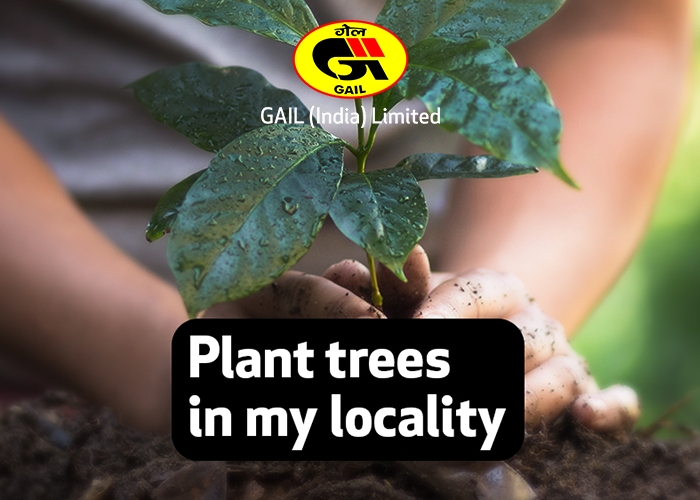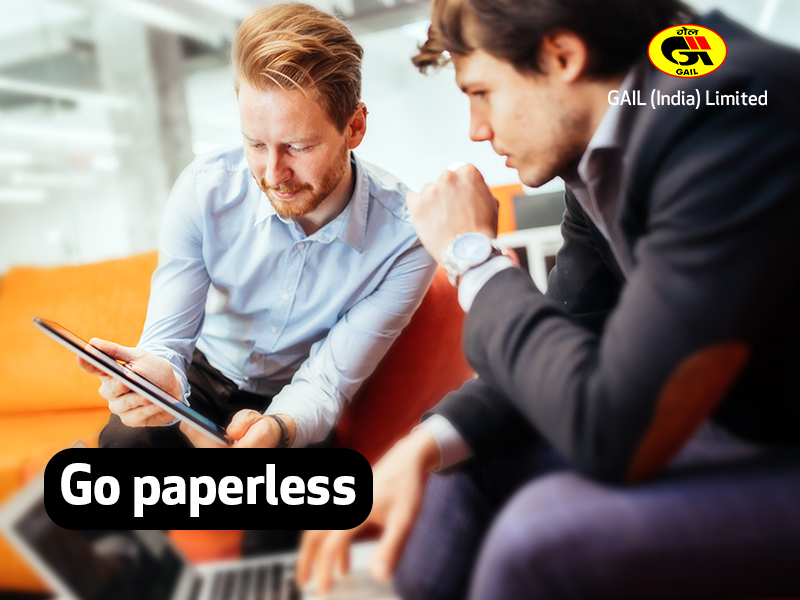 India produces more than 15 million tonnes of waste paper every year, out of which only 26% recovered. Let's try to reuse and recycle every bit of paper in our offices and try to go paperless.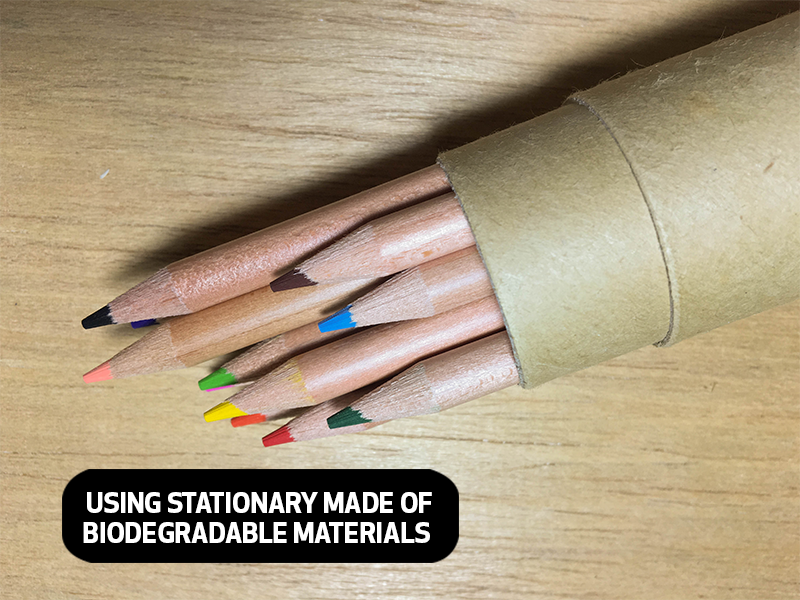 Usage of products which leave no residue or can be used multiple times help to reduce non-biodegradable wastage and accomplish our work in a sustainable manner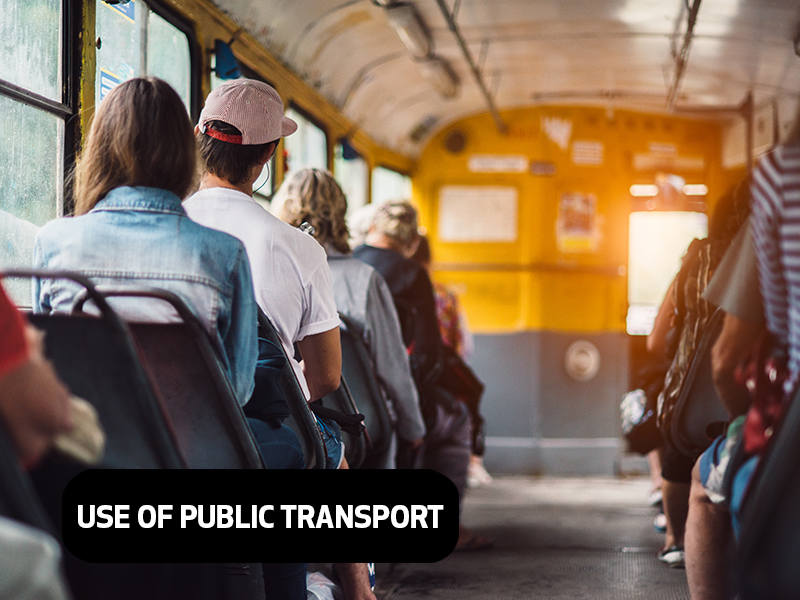 Reducing the number of vehicles on the road significantly reduces the amount of air pollution and conserves energy
How can you #EnergizePossibilities for a sustainable future around you?